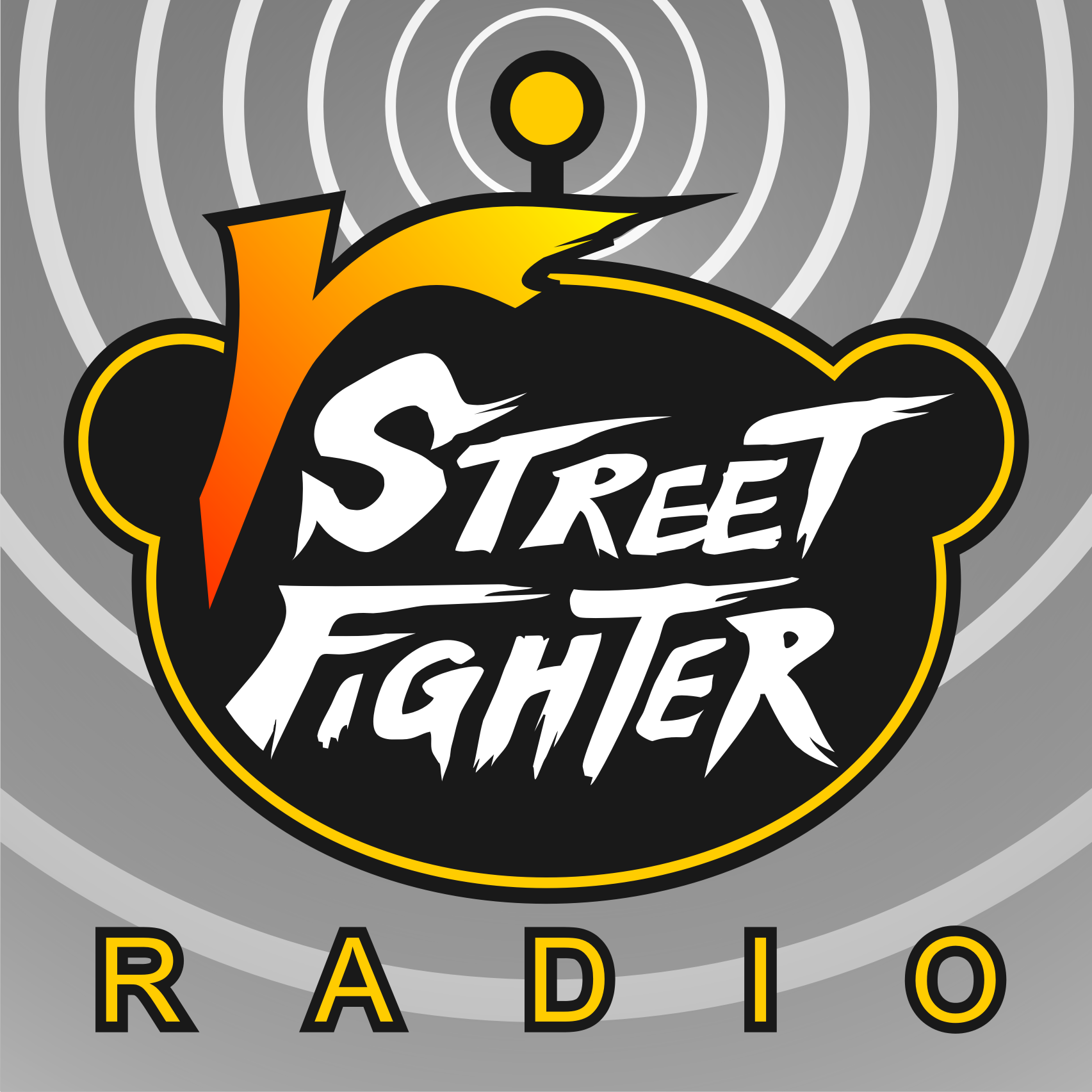 CONTENT WARNING: This episode talks explicitly about the Jacksonville shooting, gun violence, and mental health.
One of many places you can give back: https://www.gofundme.com/gamersgivebackglhf 
In the wake of any attack, if you live in the effected region, please consider attending a blood drive. Often times emergency blood drives are held in the wake of tragedy, giving blood can make a difference.
Capcom Statement: https://redd.it/9bm099 
r/SF Statement: https://redd.it/9aohfh